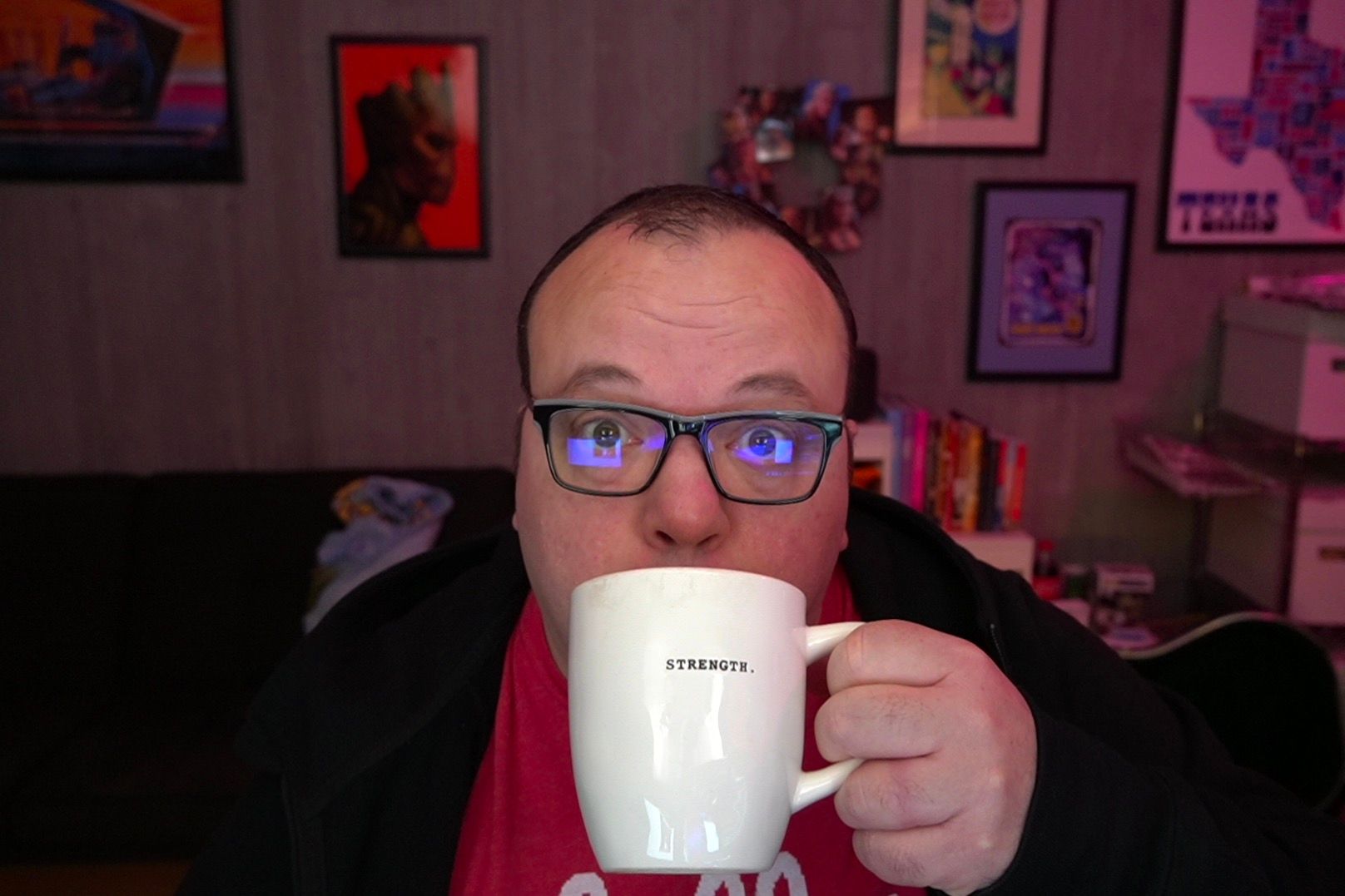 About me
If you made it this far we might not know each other yet, so let's fix that now.
I grew up in small town in East Texas, right in the heart of the pine woods and oil fields. When I graduated high school I sang in choir to pay for three and half years at two junior colleges, before making my way to Nashville to finish my degree.
You might think I moved to Nashville to puruse music, but that was never my goal. I saw my friends who went to universities in college towns struggle to find work and I wanted to be in a place big enough to find good work as a student. I found a great program in Communication Studies in Nashville and packed up every spare centimeter of my 1998 Toyota Corolla in January 2003.
Fast forward a couple of years and I met and woo-ed my partner. We've been together ever since.
I was never quite sure of what I wanted to do as an adult, but taking care of my family has been a powerful motivation. They bring me incredible joy. I'm married to a woman who is entirely out of my league, a fact she also happens to be too humble to admit. We have three beautiful, rambunctious, farty kids.
For the last ten years I've built my career around marketing SaaS products. I lead the Inbound Marketing team at GitLab where we work on growing revenue with conversion focused SEO strategy, Google Analytics, and Google Tag Manager. In the past I've helped market products at Wildbit and AppRiver with field marketing, community marketing, content creation, outreach, and paid advertising.
You can see some of my past work on my work page.
For fun I read, play video games, and defend my title as our home's tickle wizard. Expecto risus! (I expect laughter)
Follow along with me on...