How to use a Google profile GIF to make your email stand out (and your Zoom profile too)
One of my favorite features of a Google account is that you can use a GIF as your profile picture. A few years ago, I discovered you could also use this GIF feature to upgrade your Zoom profile picture.
Now, maybe you want to use your favorite GIFs to show your personality at work. Instead of using a meme, I decided to make GIFs at my desk to share an additional layer of fun while I'm at work inspired by one of my favorite GIFs.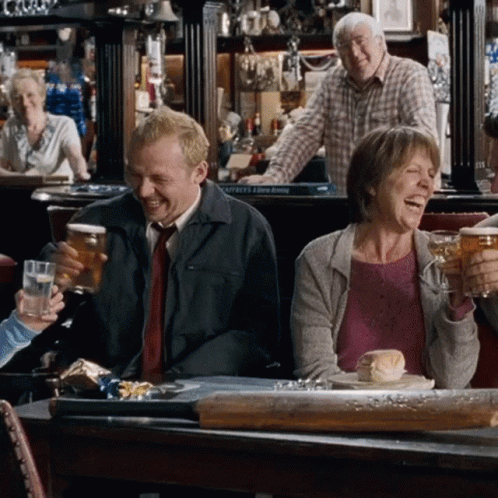 Here's the workflow I use to set up my Google profile GIF.
Turn on your webcam
Create a 2-second video
Drop it into a GIF-making app (something like Gifski, Gifox, or any other GIF-making app you like)
Fiddle with the settings in your app to get the file size under 2MB (max profile image size on Google)
Upload your new GIF as your new Google profile picture
And...boom! Your recipients with GIF gravatar support will see you waving (or sipping coffee in my case) when they open your email.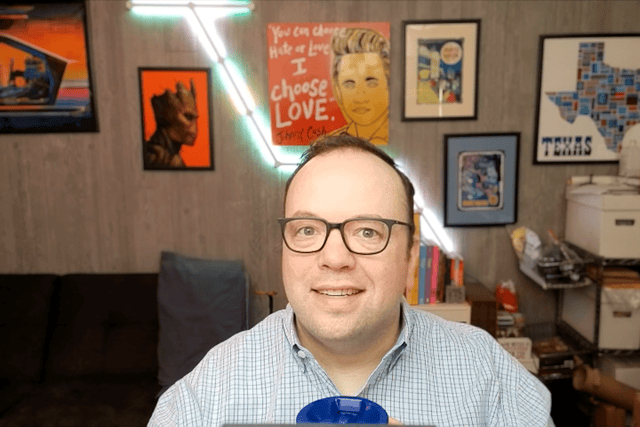 Using your GIF on Zoom
Zoom doesn't support GIF profile pictures, but you can get around this by using single-sign-on (SSO) with your Google account. One day I discovered this when I saw a forum post with some college students talking about using Google SSO to use the GIFs from their Google profiles as their Zoom profile pictures.
To set this up, you need to create a new Zoom account using your Google account for SSO. I spent a few hours trying to see if I could connect my Google account and get the same effect, but I never got it to work. Eventually, I started with a new Zoom account on my personal Google Workspace email to get this working.
Whenever I join a call with my video off now, my GIF still greets people.
Enjoying these posts? Subscribe for more